About Our Pediatric Dental Office – Pelham, NH
Your Loved ones Deserve the Best Care
Like every parent, you believe that your child deserves the absolute best, and that includes their dental care. They should be able to visit a dental office where a team of experts is able to provide everything they need in a friendly and welcoming environment where they also feel comfortable. Fortunately for Pelham families, that's exactly what they'll find at Simply Pediatric Dentistry & Orthodontics!
Led by accomplished children's dentist Dr. Boulos, our team is able to take care of growing smiles of any age-- from birth to college and every step in between. Right from the beginning, our entire team will treat your child like a member of the family and do everything we can to completely tailor their care to their unique smile.
And, should your child ever require braces, we'll have them covered for that, too! Our team also includes Dr. Sam Alkhoury, a certified orthodontist with decades of experience straightening growing smiles.
Basically, when it comes to your child's dental care, you can trust that we'll have all the bases covered, and a stress-free experience is guaranteed for both them and yourself at every visit!
We Love Dental Insurance
You shouldn't have to break the bank simply to take your child to the dentist, which is why our dental office is happy to be very insurance-friendly. We're in-network with the majority of PPO plans, and our knowledgeable team will help you figure out the best way to maximize your benefits. We'll even file the claims for you so you don't have to deal with any annoying paperwork! Give us a call to learn how we can use your particular plan to help you save.
Medicaid Welcome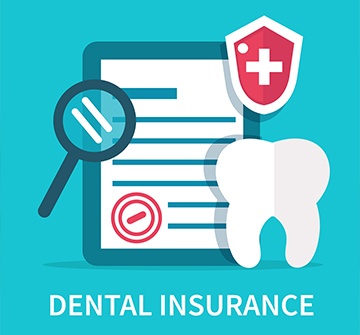 If you have Medicaid, we're more than ready to accept it. Our team knows how to work with MassHealth, NH Healthy Families, and the Well Sense Health Plan to help parents save as much as possible on their child's dental visits. We know that filing with Medicaid can be quite confusing, but our team will walk you through each step of the process so it's smooth and easy. With us, even paying for your child's dental care will be completely painless!
Convenient Location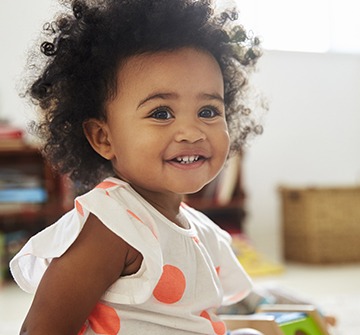 We have a convenient location, in the heart of Pelham so you won't have to travel far to come see us! Our location is surrounded by numerous restaurants so you can grab a quick bite after your appointment as a treat.
Solea Laser Dentistry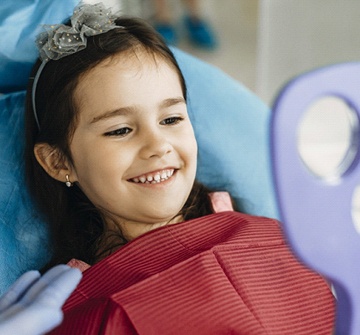 The Solea laser can make a huge difference when treating children that are afraid of the dentist. Unlike other dental lasers, it works on both hard and soft tissues. That means we can use it to perform virtually painless procedures on your children's teeth as well as their gums. The laser offers a zero-anxiety experience free of noise, needles, drills, and blood. That way, we can make sure your child's experience at our dental office is a positive one!
100% Lifetime Orthodontic Guarantee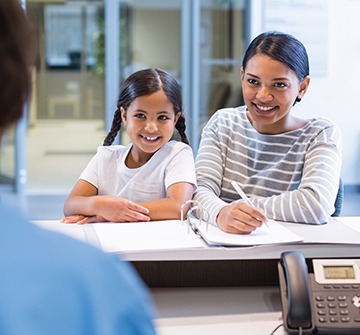 After we've straightened a child's teeth, we certainly want them to stay that way, which is why we offer a lifetime orthodontic guarantee. What does this mean? After completing treatment, your child will get FREE retainers for life! These will ensure that their teeth stay right where they need to be. And, should your child ever lose or break a retainer (accidents happen!), they can always come see us to get a backup.