Phase One Orthodontics – Pelham, NH
Helping Your Child's Growing Smile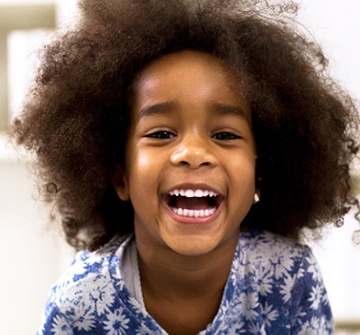 The natural progression is for baby teeth to fall out and permanent teeth to come in, right? As more of your children's teeth erupt, problems with their alignment can begin to show. Of course, various habits such as pacifier use or drinking from a bottle or sippy cup too long can create additional problems for your child's teeth and bite. Without the proper treatment, you could see your child in braces in Pelham or undergoing surgery to correct these issues. To prevent these future possibilities, this is where Simply Pediatric Dentistry & Orthodontics comes in by offering Phase One Orthodontics in Pelham, NH to correct problems before permanent teeth begin to show. If you believe your child could benefit from Dr. Forgues' professional experience, contact us to schedule an appointment today!
Why is Phase One Orthodontics Important?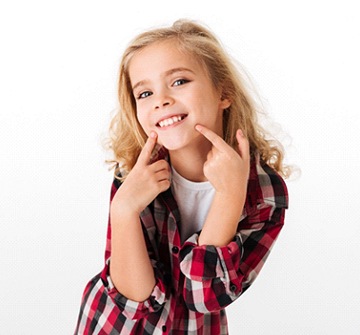 By the time your child reaches the age of seven, Dr. Forgues recommends bringing them in for an orthodontic evaluation. While this may seem early, this is a crucial time to allow him to examine your child's smile and determine if any problems exist with the remaining teeth or bite.
The condition your child's baby teeth are in determines the health and alignment of their future adult teeth. Unfortunately, many parents just assume it's no big deal if their child's teeth are crooked or decayed because they'll "fall out anyway."
Apart from their teeth, if their jaw is underdeveloped because of crooked teeth, this could cause serious problems for them when they speak, sleep, or even eat.
This is where Phase One Orthodontics can fix all these problems and prevent future ones from developing.
How Does It Work?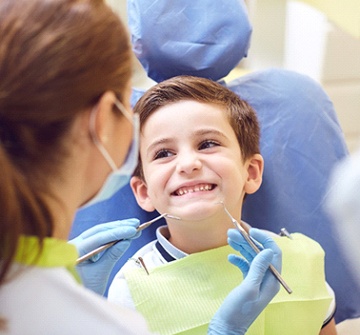 To start, Dr. Forgues will examine your child's teeth and jaw with the help of X-rays. This will give him an overall view of what's happening above and below the gum line. Once she better understands your child's individual dental needs, she will require they wear different oral appliances to bed. Not only can these oral devices help correct crooked baby teeth, but they can also guide any permanent teeth that are erupting, as well as eliminate the bad habit of thumb sucking.
The amount of time your child will wear these devices will depend on the severity of their case. No matter how long, which, on average, is a year, Dr. Forgues will monitor their progress. Once satisfied with the progression, he will re-evaluate their smile to determine whether they need Phase Two Orthodontics.
Typically, the second phase of orthodontics in Pelham consists of traditional metal braces, and you can expect the cost of braces in Pelham to be much more expensive than what you can accomplish with Phase One Orthodontics.
How Much Does Phase One Orthodontics Cost?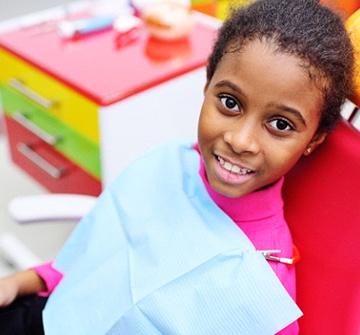 When determining the overall cost of your child's Phase One Orthodontic treatment, there is no "set price." During your visit with Dr. Forgues, you can expect the following factors to influence the estimated cost:
The severity of your child's dental problems
How many oral appliances your child will need to wear
The length of time he or she will need to wear the appliances
Simply Pediatric Dentistry & Orthodontics is pleased to accept most PPO dental insurance plans, as well as Medicaid. We also offer available financing through CareCredit, which is a third-party financier that enables you to sign up for a low-to-no interest payment plan.