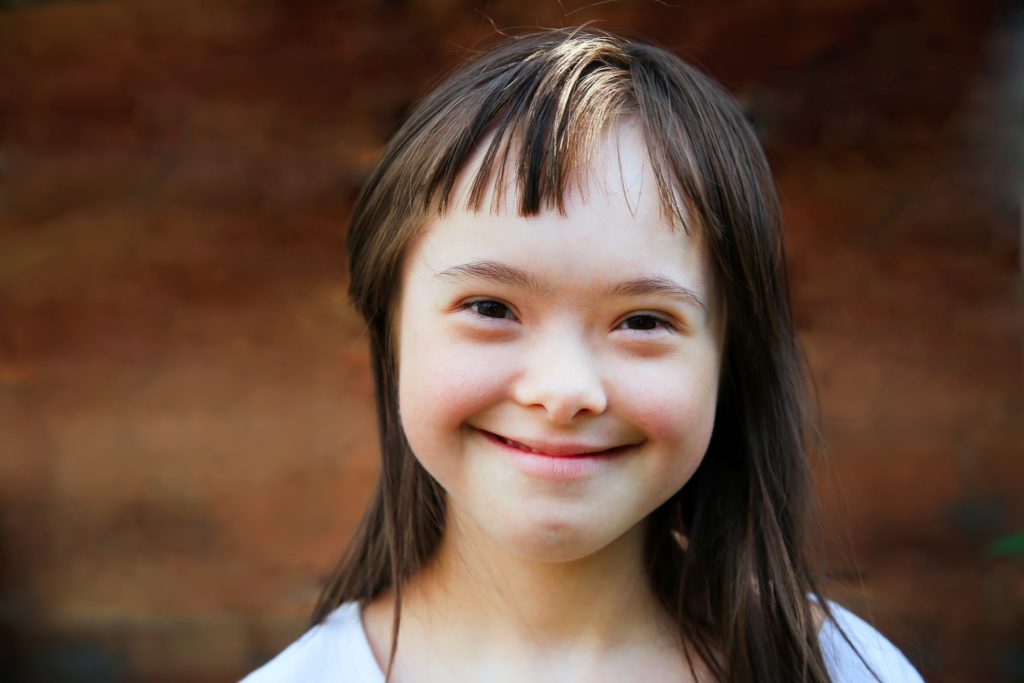 Healthy teeth are crucial – they play an essential role in smiling, chewing, and even communicating. If they are decayed and damaged, then your child's overall health and happiness are at risk. That's why special needs dentistry is so important! If you're having trouble finding an oral hygiene routine that works, keep reading to learn a few helpful tips.
#1. Don't Hesitate to Take It Slow
It's natural for parents to want to jump into creating an oral hygiene regimen with both feet. With that being said, it's important to take it slow. Instead of starting with a child-sized toothbrush, begin by offering your child a clean, damp washcloth. Once they have acclimated to the texture, begin moving it around their mouth to clean each tooth. The next step is to introduce a toothbrush into their routine. Let them chew on the bristles while you brush your own teeth (this will help model the appropriate behavior). When they are ready, add a fluoride toothpaste to the bristles. Remember, slow and steady wins the race.
#2. Establish a Daily Ritual
Once your child is acclimated to brushing their teeth with a soft-bristled toothbrush and using a fluoride toothpaste, it's time to establish a daily ritual. Ideally, their dental care regimen should be completed after each meal. However, morning and evening should suffice. Although each day looks different, do your best not to skip a day. If you do, you may find it's harder to reestablish the regimen.
#3. Stick to Well-Balanced Meals
Good dental care habits, like brushing twice a day, are certainly essential, but they aren't the only way to keep your child's teeth healthy. High-sugar diets are another common culprit of cavities, which is why it's so important to provide them with well-balanced meals. Nutrient-dense foods, like fresh fruits, raw veggies, and lean proteins, can help keep their teeth in pristine condition from the inside-out.
#4. Find a Special Needs-Friendly Dentist
In short, any oral hygiene routine is complete without biannual checkups and cleanings. If the thought of going to the dentist fills both you and your little one with anxiety, then priority number one is to find a special needs-friendly dentist. A trained professional will be able to make appropriate accommodations, work with your child, and provide effective dentistry without the stress. If you need some help finding one, ask for referrals from friends, therapists, and their primary care doctor.
A healthy smile won't only enhance your child's bite; it will also help maintain their overall health. So, make sure to be creative and patient in your pursuit to implement a dental care regimen that works. If you run into any obstacles along the way, don't hesitate to get in touch with a special needs-friendly dentist!
About the Practice
Simply Pediatric Dentistry & Orthodontics is filled with smile-enthusiasts who are passionate about serving patients of all ages. Our experienced team has years of training and goes the extra mile to help each and every child feel comfortable getting the essential dental care they need. Plus, we have multiple types of sedation to guarantee stress-free dentistry. If you have a question about accommodations, are interested in learning more about special needs dentistry, or want to schedule an appointment, don't hesitate to visit our website or call 603-635-1166.