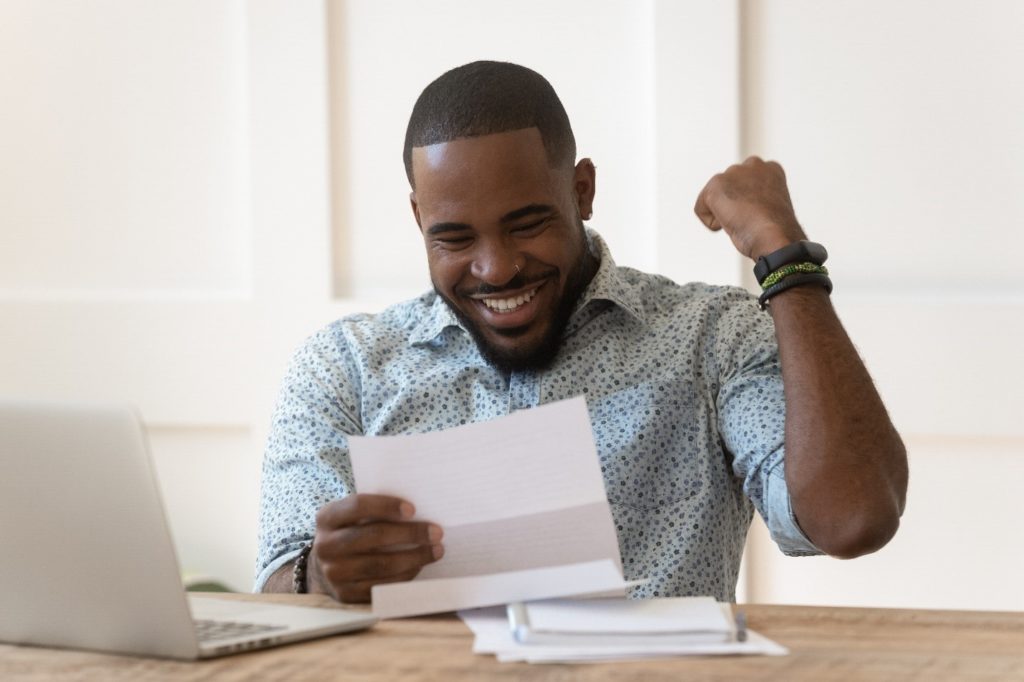 Did you know that Americans spend about 6.1 billion hours doing taxes each year? Fortunately, tax day has come and gone, which means you can leave all of the paperwork behind you. Now, you can just look forward to your tax refund arriving! If you haven't quite decided what to spend it on yet, here are four reasons to consider investing it in your smile.
Reason #1. Improved Chewing Function
At first, crooked and gapped teeth may seem like nothing more than an aesthetic concern. In reality, an uneven bite can negatively impact your chewing patterns. Not breaking down your food properly can result in unpleasant indigestion. Plus, the inability to tear into certain foods, like raw vegetables, means you're missing out on essential vitamins and nutrients your body needs. So, you can see why investing your tax refund in orthodontic treatment is worth considering!
Reason #2. Enhance Your Self-Esteem
Of course, investing in your smile is also investing in yourself. Dental problems, like malocclusion, can have a negative impact on your self-esteem. As a result, you may not have the confidence to go after the things you really want in both your personal and professional life. Fortunately, braces can gently realign your teeth and your bite, bettering your view of yourself in the process.
Reason #3. Boost Your Oral Health
Healthy teeth and gums are essential. Brushing twice a day, flossing daily, and visiting your dentist every six months can go a long way in keeping them in tip-top shape. However, you may still find yourself developing serious dental problems if you have misaligned teeth. Essentially, the unique crevices overlapped and spaced-out teeth create make removing food particles and plaque difficult. So, investing in a treatment like braces can enhance the look and health of your smile.
Reason #4. Make the Cost of Treatment More Affordable
Dental treatments can be an investment, even if you have dental insurance. Fortunately, your tax refund can help cover some (if not all) of the expenses, lowering your out-of-pocket costs significantly. As a result, you can get the smile-enhancing treatment you desire without breaking the bank.
Investing your tax refund in a new wardrobe or home-improvement project are always options, but why not put that money toward something that will truly last: your smile. The improvement in your oral health and confidence will make it well worth it!
About the Practice
Our top-rated team at Simply Pediatric Dentistry & Orthodontics is here to make every aspect of your care stress-free, even when it comes to the finances. That's why we welcome dental insurance, happily accept flexible financing, and extend periodic specials! All with the same friendly team and the convenient office hours you love. If you have a question about paying for braces or would like to schedule an appointment, don't hesitate to visit our website or call (603) 635-1166.