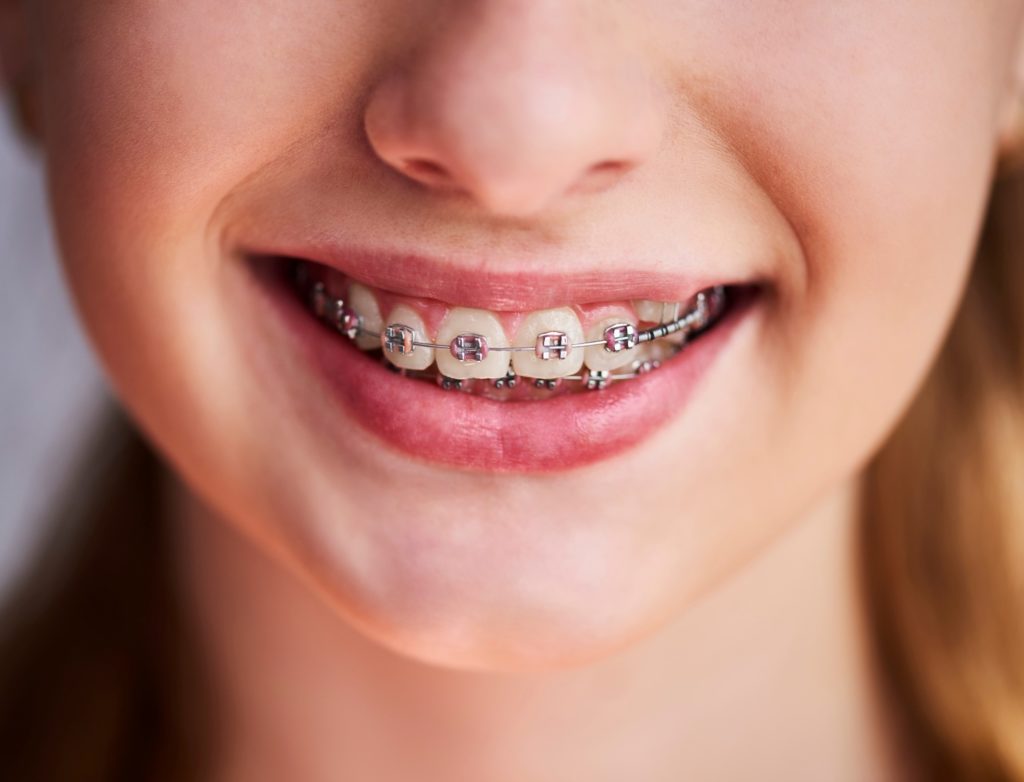 Have your child's friends and classmates begun orthodontic treatment? Initially, you may think your little one is too young to do the same. They have to have all of their adult teeth anyway, right?
Actually, Phase 1 Orthodontics is designed specifically to help children with a mixture of adult and baby teeth correct common orthodontic issues, including spaced-out, crooked, and otherwise misaligned teeth. Of course, not every child needs braces during their elementary school years. To learn more about what makes a patient a candidate for Phase 1 Orthodontics, read on!
Who Is a Good Candidate for Phase 1 Orthodontics?
Ultimately, the best way to determine if your child is a candidate for Phase 1 Orthodontics is to schedule an appointment with an orthodontist. Of course, there are a few common signs that they could benefit from this treatment, including:
Bite problems (i.e., overbites, underbites, crossbites)
Crooked or overlapping teeth
Gapped teeth
Thumb-sucking
Difficulty chewing
What Are the Benefits of Phase 1 Orthodontics?
The benefits of Phase 1 Orthodontics aren't purely aesthetic. While straightening your child's teeth and aligning their bite can certainly boost their self-confidence, these changes will also:
Help prevent serious oral health concerns, like tooth decay
Improve their chewing patterns
Enhance their speech
When Should I Schedule an Appointment with an Orthodontist?
To get a better understanding of your child's dental needs, it's important to schedule a visit for them to see an orthodontist around the age of seven. They may even still have a good chunk of baby teeth. That's okay – Phase 1 Orthodontics is meant specifically for patients with a combination of adult and baby teeth. The consultation will simply give your child's orthodontist a chance to take a look at their jaw, assess the severity of their misalignment, and determine if they are a candidate for treatment.
Seven may seem young, but even at this age they may benefit from braces. In fact, treatment can positively impact various aspects of their life, from their confidence making friends to their chewing patterns when they are indulging in their favorite meals. So, schedule an appointment with an orthodontist. The sooner you do, the sooner your child will have the healthy, functional, and beautiful smile they deserve!
About the Practice
Your child deserves healthy teeth, a pain-free bite, and a beautiful smile. Phase 1 Orthodontics is designed to give them just that! If your child is struggling with overlapping teeth, an uneven bite, and the like, then it's a good idea to schedule a consultation with our team at Simply Pediatric Dentistry & Orthodontics to see if braces are the solution. To do so, you can get in touch with our team via our website or by phone at (603) 635-1166.