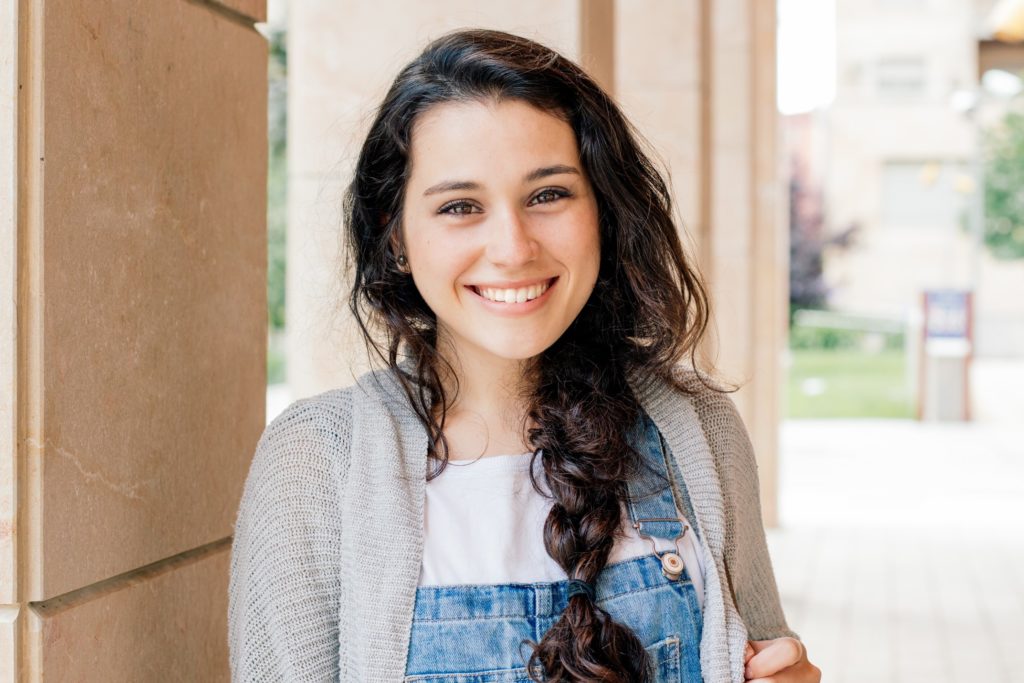 With each birthday, your teen may be distancing themselves more and more from anything "kiddish." Their once colorful and toy-filled room may begin to transition into a space filled with movie and band posters. They may even want to visit a general dentist instead of a pediatric dentist. Before you accommodate their request, there are a few things you should consider. To learn what they are, read on!
#1. Their Jaw Is Still Developing
Although your teen may be fully grown (they might even be taller than you now!), their jaw hasn't fully developed. So, it's best that they continue to visit a pediatric dentist. After all, they have extensive training on how to diagnose, treat, and care for growing smiles.
#2. Teens Have Unique Dental Needs
While baby bottle tooth decay is primarily a concern for infants and tooth loss is a more prevalent concern for adults, teenagers are another age group with unique dental needs. For example, wisdom teeth typically make an appearance around the age of 17 and oftentimes need to be removed much sooner. Crooked, spaced out, and otherwise misaligned teeth are also common at this age, resulting in 13-18 being some of the most popular ages to get braces. Lastly, involvement in PE classes and extracurricular activities also increase their chances of sports injuries. These are just a few of the many concerns their pediatric dentist will keep an eye out for throughout the years.
#3. Healthy Dental Habits Still Need to Be Developed
Did you know that more than 90% of Americans have a cavity by their 21st birthday? So, it's easy to see why it's so important to have a highly trained pediatric dentist in your child's corner – it's the best way to help keep their smile decay-free! With an in-depth understanding of their unique dental needs, their dental team will be able to provide specific recommendations regarding their oral hygiene regimen.
Of course, wanting to be more independent and grown up is a normal part of being a teenager. Just make sure to consider your child's desires and what's best for their oral health when determining if it's time for them to begin visiting a general dentist.
About the Practice
With a pediatric dentist, general dentist, and orthodontist in-house, our team at Simply Pediatric Dentistry & Orthodontics is here to help your child's smile thrive throughout childhood and well into adulthood! Whether they are overdue for their six-month cleaning, they need a tooth-colored filling, they need treatment from an emergency dentist, or something in between, they can turn to our highly trained and familiar team. Plus, we offer after-school appointments to ensure they don't have to miss valuable time in the classroom to keep their oral health in pristine condition. To learn more about dentistry for teens, don't hesitate to schedule an appointment with our team via our website or by phone at (603) 635-1166.