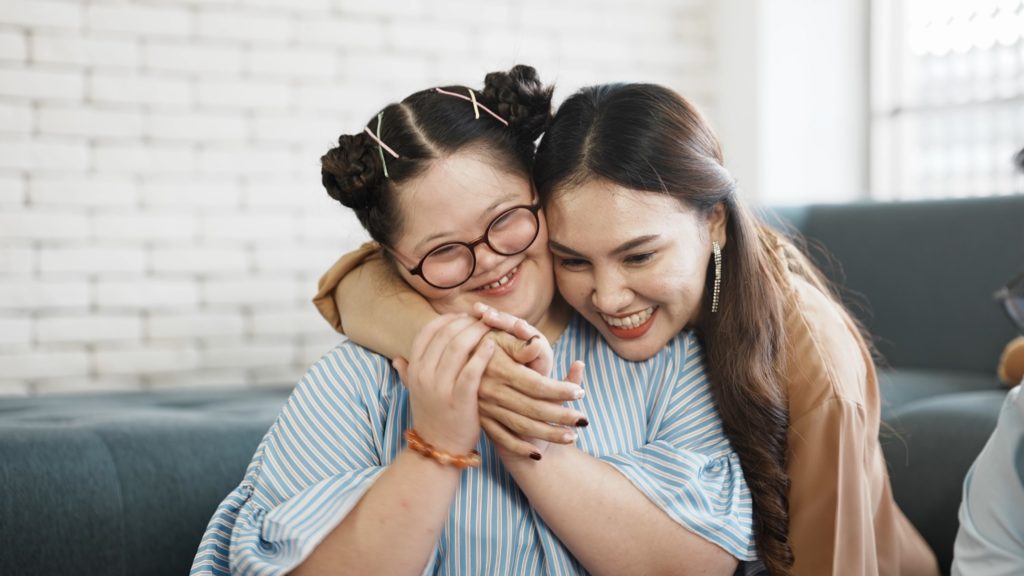 Your child's teeth do so much more than complete their smile; they also help them chew and speak! So, you can see why it's so important to care for them properly. Unfortunately, your little one may be vulnerable to decay, infection, and other dental concerns if they have a mental or physical disability. The good news is that awareness is the first step toward a healthier smile. To learn five common oral health problems for children with special needs (as well as a few tips for keeping their teeth and gums healthy), keep reading.
5 Common Oral Health Problems for Children with Special Needs
Cavities are one of many oral health problems that children are vulnerable to. If your child has special needs, then it's important to keep an eye out for:
Delayed tooth eruption – The National Institute of Dental and Craniofacial Research recently shared that children with genetic disorders (like Down syndrome) are more likely to have delays in tooth eruption.
Poor alignment – In addition to developing malformed or extra teeth, children with special needs may have missing teeth or severe misalignment.
Gum disease – If your child's immune system is impaired, then they are more likely to develop an infection, like gum disease.
Tooth decay – Although helpful, many medications contain sugar and result in dry mouth, both of which can increase their chances of developing cavities.
Teeth grinding – With certain conditions, like cerebral palsy, your child may grind their teeth, wearing down their enamel in the process.
Don't Worry – These Are Largely Preventable
The good news is that many dental problems – from tooth decay to gum disease – are largely preventable. One of the best things to do is start implementing an oral hygiene routine at a young age. Before your child even has teeth, use a clean washcloth to gently wipe down their gums. Once their teeth have emerged, begin brushing them at least twice a day. To make the process smoother, find a flavor of toothpaste that your child enjoys, limit their exposure to added sugar, and use an appropriately sized toothbrush.
The Importance of Finding the Right Dentist
In short, not all dentists have the same experience and training. Furthermore, not all dental offices are equipped to make the accommodations necessary to provide special needs dentistry effectively. Therefore, it's important to find a dentist who not only is experienced but one that is also your family's greatest oral health ally. The good news is that you should be able to find a list of nearby providers by typing "special needs dentist near me" into Google. From there, you can learn about the services they offer and determine if they are the right fit for your child.
About the Practice
Our team at Simply Pediatric Dentistry & Orthodontics loves making our patients smile – it's part of our exceptional dentistry! In addition to offering a wide range of services, our highly trained team provides multiple types of sedation to ensure caring for your child's smile is stress-free and comfortable. If you have a question about special needs dentistry or you'd like to schedule an appointment for your child, don't hesitate to visit our website or call (603) 635-1166.